Arizona's Premier Restoration Company
24/7 fire, flood, smoke and storm restoration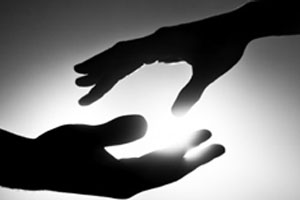 Assisting Through Crisis for Over 30 Years
Disasters can strike at any time.  At Swyft Restoration, we are prepared to handle any crisis at any time.  As seasoned professionals, we are trained in the latest industry standards for property restoration.  Let our experts assist you with the restoration and remediation process.

At Swyft Restoration, we are a veteran-restoration company based out of Phoenix, Arizona.  As a full service licensed contractor, we offer restoration and cleaning services for residential, commercial and the multi-housing industry after unforeseen property loss.  Our skilled technicians deal with all insurance companies on a daily basis.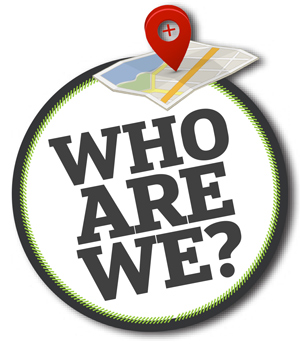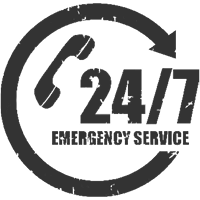 When there is a need for emergency services we are there with you to initiate the restoration process and bring your home back to a pre-loss condition with unprecedented expedience.
Explore our first-class services!